Let's say you got found, got noticed and got clicked by your potential buyer(s) coming from organic search results. Will this free organic search traffic find on your web page(s) what they came looking for?
First, you have to know the things that will cause a negative impact on your SEO efforts. Things that will disappoint your would-be buyers coming from organic search results.
On that page, you cannot:
Put a single keyword and nothing else – you need human readable content.
Put a long string of keywords – keyword stuffing is bad for SEO.
In short, you must avoid spamming your customers. If you do it, don't expect them to love you.
Let's see what are other things you cannot do if you want to see an organic search traffic boost.
You'll have difficulty increasing the volume of traffic that lands on your web page(s) if you:
Optimize your site only for search engines while the people have difficulty using it.
Make your site look nice for humans while making it hard for search engines to crawl and index your web pages.
In short, you'll have difficulty boosting the volume of free organic traffic coming to your site if you make the experience of visiting and using your site difficult for any of these two: search engines and people. Give them a hard time, they'll give you a hard time.
To guarantee a boost in organic search traffic, you must optimize your web site, i.e. each and every web page on it, for search engines and for people who use it. This is the true meaning of search engine optimization.
This is also where value kicks in. You must keep whatever promise(s) you've made while doing your best to standout in the SERPs using your page title and meta description tag tandem strategy. In fact, you are already giving value just by keeping your promises.
As the owner of your website, you may use your page title and meta description to make your potential customers expect things your landing page doesn't deliver. But, if you do that, don't expect to get the same outcome the high achievers in online marketing get.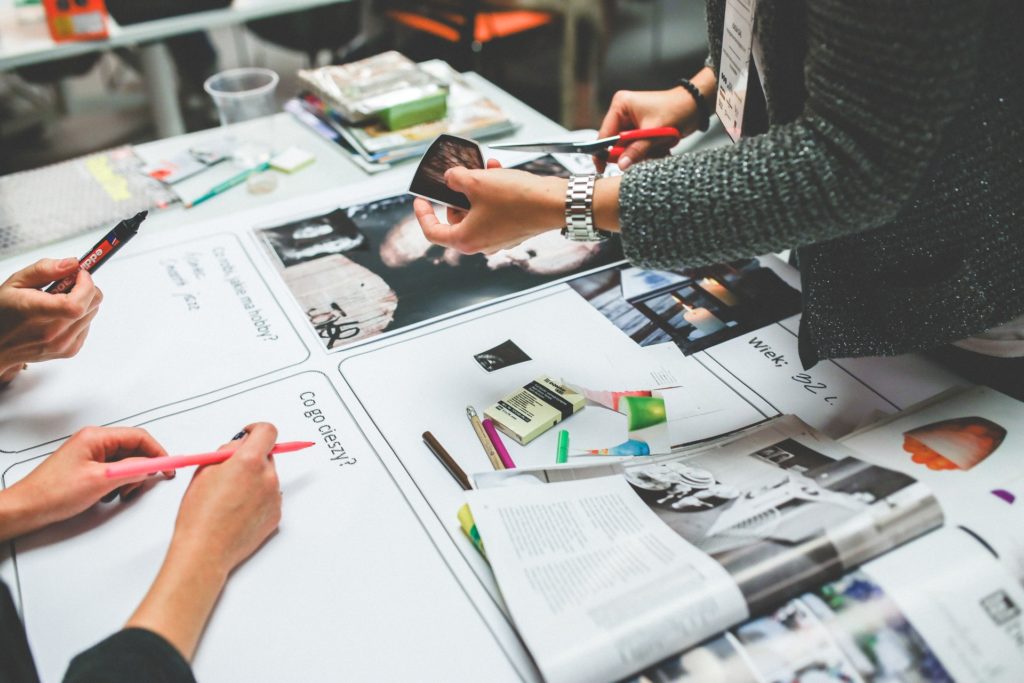 Make sure your organic traffic can get what they came for when they clicked through to your website. How?
Make sure the target keyword is in the title tag, meta description, and body of the page.
Do this consistently assure your visitor that s/he made the right decision to visit your web page.
Say clearly what the page is all about.
Don't stuff your page with keyword-rich sentences that doesn't make sense when read.
Provide concise product descriptions.
Don't just put the image of the product and the name of the product without discussing the benefits, features, price, warranty, specifications, any discounts, etc.
Make it very easy to purchase your product.
Don't assume your customer will be able to guess what s/he has to do to buy your product. Use call to actions, add to cart buttons, donate buttons, and/or checkout buttons, etc.
Make it easy for the customer to see what the product looks like.
Provide a high quality image of your product.
Enumerate clearly the features of your product and/or service. 
Let your customer know every detail he or she has to know about the product.
Provide links to related products, posts, services you offer on your site.
Give the customer a means to easily browse around your site to view similar products that you offer on your online store.
For download pages, make sure the download link or button is highly visible. 
Place your download button in a prominent section of your web page.
For subscription pages, make sure the subscription form works.
A thank you message must confirm a successful submission.
Avoid duplicated content.
Remember, only publish your own content. Also, never publish the same content on more than one page on your site or on another site.
Give value to receive value. You won't succeed by deceiving the search engines or the people you want to patronize your blog, online store, brand, etc.